Continuous Emissions Monitoring (CEM)
Combustion Performance Improvements
Wellons can review existing systems and recommend modifications and upgrades to improve combustion performance and reduce emissions. Wellons engineering and modifications are available for many older, existing system designs.
Engineering Support & Consulting
Today's environmental regulations include extensive permit application requirements for predicting emissions rates, specifying control and monitoring equipment; and establishing design and operating criteria to meet new emission regulations. Wellons provides engineering services to assist customers with these permit application processes.
Related Systems
---
Combined Heat & Power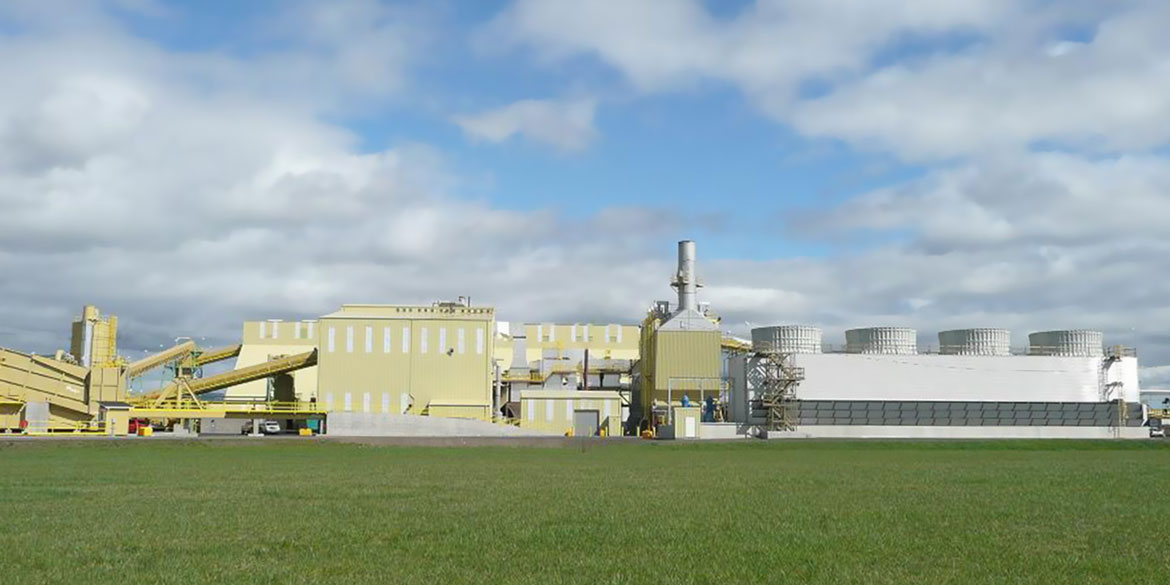 If your goal is to produce green clean energy from biomass, then your source is Wellons. Wellons stable of combustion technologies can convert wet or dry wood biomass fuel and the heat can be delivered directly to user i.e. dryers; or produce thermal oil, steam or hot water.
Learn more »
Electric Power Generation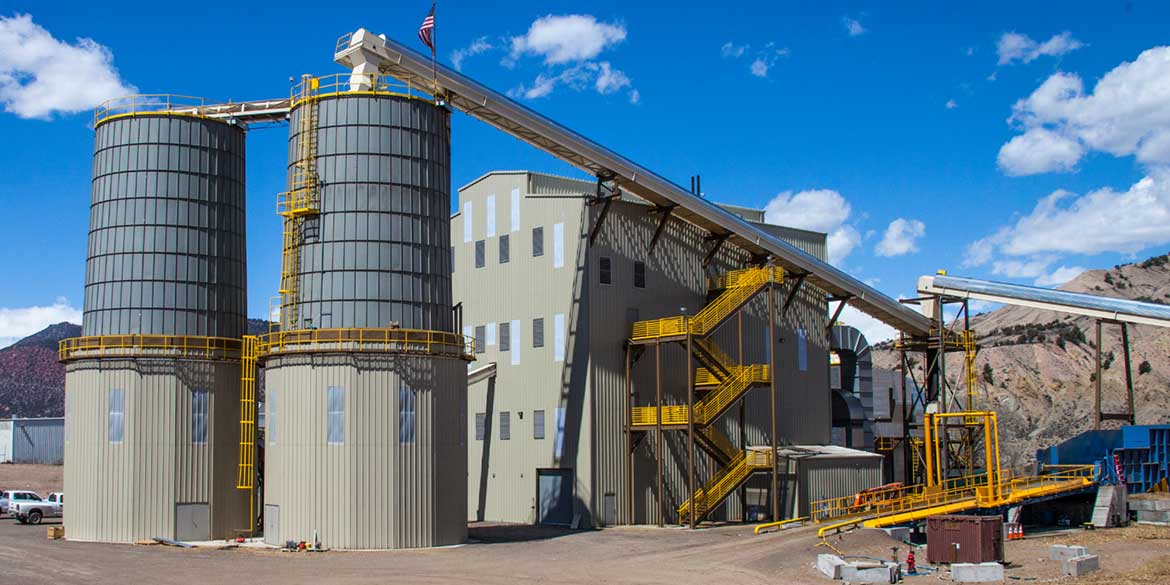 Wellons is uniquely qualified to handle all aspects of your electrical generation project. With more than 50 years experience in steam generation systems, we engineer and manufacture a full line of proprietary equipment to burn biomass fuels for the forest products industry.
Learn more »
© Wellons 2022